In the ever-evolving world of real estate, property owners and investors face myriad challenges in managing their assets effectively. From tenant selection to maintenance and financial management to legal compliance, the complexities of property management can be overwhelming. Fortunately, Stevens Realty emerges as a beacon of excellence, offering a wide range of property management services that cater to the unique needs of property owners. This blog will explore the advantages of choosing Stevens Realty as your trusted property management partner.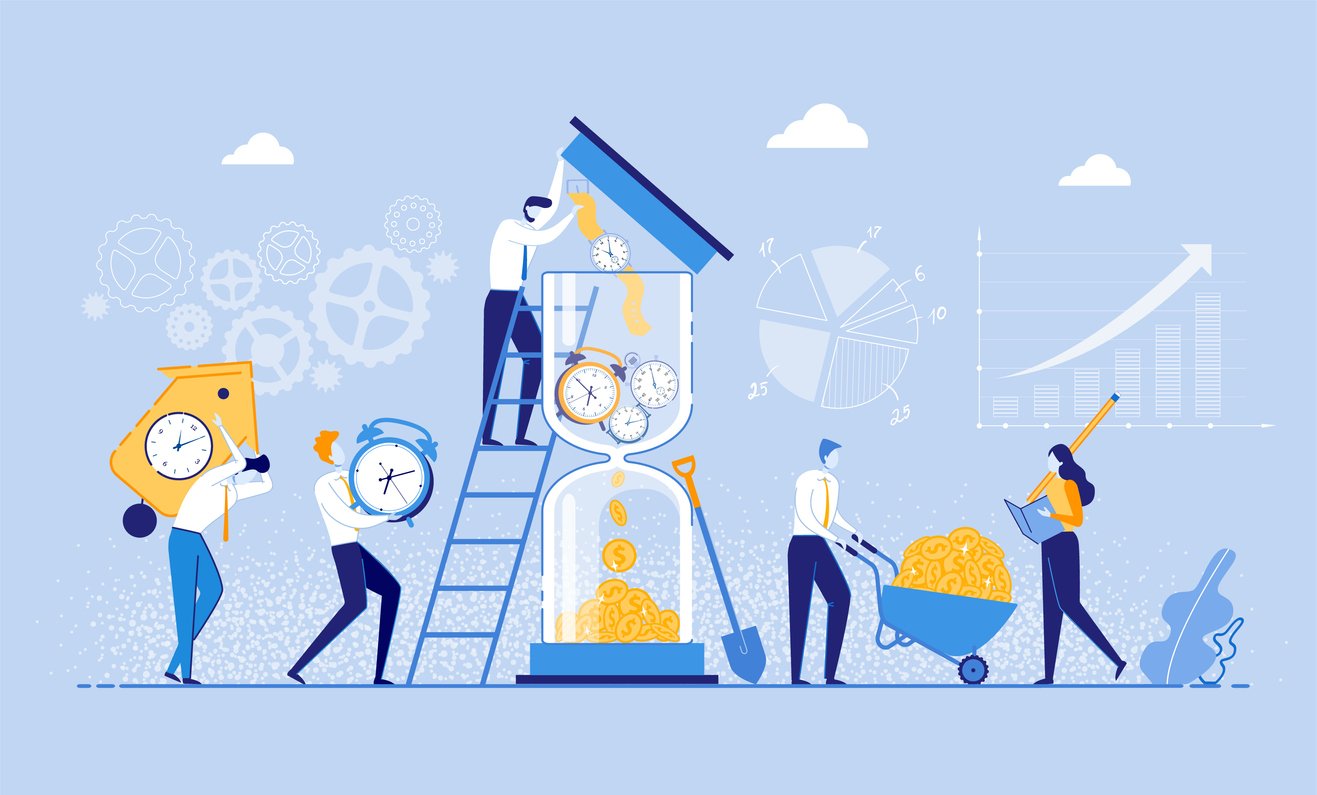 Expertise and Experience:
Stevens Realty boasts a team of seasoned professionals who possess extensive knowledge and experience in the real estate industry. Whether you own a single property or a diverse portfolio, our expert property managers understand the local market dynamics, rental trends, and legalities that govern the region. This expertise empowers us to devise tailored strategies for each property, maximizing its potential and optimizing returns.
Tenant Selection and Management:
One of the most crucial aspects of property management is tenant selection. We utilize a rigorous screening process to find reliable and responsible tenants for your property. We ensure that only the most qualified individuals occupy your space by conducting thorough background checks, credit assessments, and rental histories. Furthermore, our exceptional tenant management practices foster healthy landlord-tenant relationships, minimizing conflicts and promoting long-term lease agreements.
Property Maintenance and Repairs:
Maintaining a property can be daunting, especially if you own multiple units or live far away from the location. Stevens Realty takes the burden off your shoulders by handling all property maintenance and repairs. Our proactive approach ensures that every property is regularly inspected and any issues are promptly addressed. With a network of trusted contractors and service providers, your property receives top-notch care, enhancing its appeal and longevity.
Financial Management:
Our meticulous financial management services bring clarity and transparency to your property investments. We manage rent collection, handle security deposits, and maintain detailed financial records. Property owners can access these records anytime, giving them a comprehensive overview of their investment's performance. Additionally, we assist in preparing accurate financial reports for tax purposes, simplifying the accounting process for property owners.
Legal Compliance:
Navigating the legal intricacies of property management can be challenging, with ever-changing regulations and compliance requirements. Stevens Realty stays ahead of the curve by staying abreast of local, state, and federal laws concerning real estate. We ensure your property complies with all relevant regulations, safeguarding you from potential legal complications and liabilities.
Marketing and Occupancy Optimization:
We leverage our marketing expertise to attract the right tenants for your property swiftly. We ensure maximum visibility by showcasing your property across multiple platforms, including online listings, social media, and their extensive network. Our occupancy optimization strategies help minimize vacancies, ensuring a steady rental income stream for property owners.
Elevating Property Management
Stevens Realty stands as a paragon of excellence in property management services. Our expertise, experience, and commitment to client satisfaction make us the perfect partner for property owners and investors. From tenant selection to financial management and maintenance to legal compliance, Stevens Realty handles every aspect with professionalism and dedication.
By entrusting your property to our care, you unlock the true potential, enjoying the rewards of stress-free, lucrative property management. Check our property management tiered pricing, invest confidently and embrace a new era of property management with Stevens Realty by your side. Give us a call for a free consultation at (931) 526-5188.